Life-changing Prayer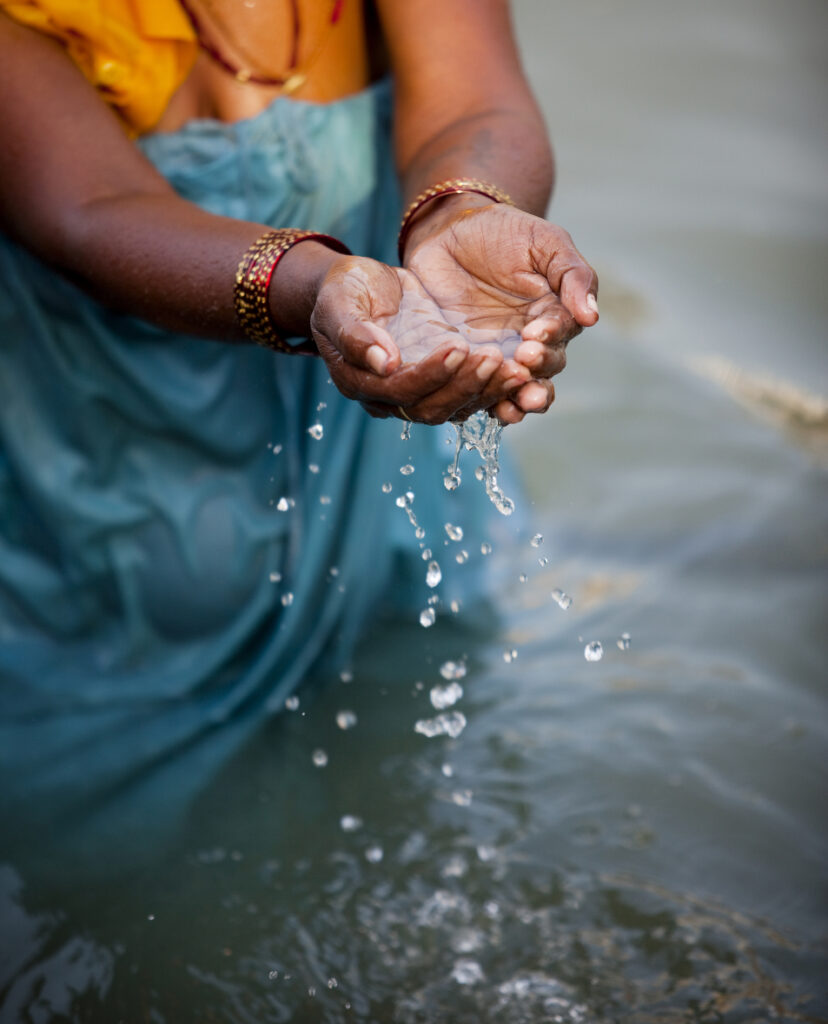 Through prayer, God transforms.
That's why we pray with persistence for change in our circumstances or health, in the heart of a loved one, in the needs of our family, community and world. As prayer transforms what we pray for, it also transforms us as we pray.
Fadwa understands transforming prayer well. A Muslim man in northeast India, Fadwa was travelling when he met Keruna and first heard the Gospel of Jesus. Keruna runs a small business as a way to use his Global Disciples training and reach least-reached people.
Fadwa placed his life in Jesus as his Savior, was baptized, and eagerly retuned home to share the Good News with his wife, Basma. However, she did not see this as good news.
In fact, Basma was livid! She saw her husband's new faith in Jesus as a betrayal of their Muslim life, family, and community. She demanded a divorce. When he refused, Basma laid down some hard conditions: Fadwa could not touch her in any way, no contact or physical relations, and he could not tell their families or anyone in the community that he was no longer a Muslim.
Fadwa was heartbroken. They had only been married three months, and their home was small with just a single bed. Seeking to honor Christ and his marriage, he agreed to her conditions and began praying for his wife and their families.
It was difficult—to live as husband and wife in a small space without any physical contact. And it was lonely. Fadwa couldn't share his struggles with anyone. For a year, he prayed for his wife to understand and accept the love of Christ. He faithfully studied the Word, asking the Holy Spirit to work in him.
Slowly Basma showed interest in knowing more about Christ. She observed changes in her husband, and his love and care for her. She felt a blessing in their home because of his prayers. The Holy Spirit worked on her heart, and after a year, Basma accepted Christ!
Because of the risks, Basma and Fadwa travelled 200 kilometers to a place safe for her baptism. A Global Disciples Facilitator from the area prayed a blessing over this couple as disciples of Jesus.
A year of persistent prayer brought transformation in two lives. Now Fadwa and Basma pray together for those around them. It's still risky to openly express their faith within their Muslim setting, but they are seeing God's answers. So far, four people, including two of Basma's family members, have also been baptized as disciples of Jesus.
When you're tired or losing hope as you pray, don't give up—pray on, as Fadwa did. God can and will do his transforming work in you and through prayer.
Give monthly, reach the world…
Join our community of monthly donors bringing the hope of Jesus to least-reached people groups around the world.