Events
Multiply the
Harvest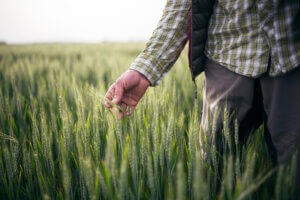 Join Global Disciples this harvest season in Central Illinois, where we will collaborate with local farmers to donate a portion of their harvest to Global Disciples. The grain we receive is sold and used to support reaching the one third of our world still waiting to hear the Good News of Jesus.
Any gift $1000 or more will be matched by generous donors.
Contact Amanda Bachman at jabachman10@gmail.com for more information.
Equipping People to Reach Their Nations.
We train leaders living near least-reached communities to multiply disciples