A Third of Our World has not yet heard the Good News of Jesus.
Global Disciples refers to this third of the world as least-reached. We live in a time where many of these people are within reach of a local church. Through our simple and effective strategy of training and coaching, believers share the Gospel in their own nations and cultures.
We understand it's impossible to accomplish this mission alone. That's why we partner with 1,600 groups of churches in 62 nations.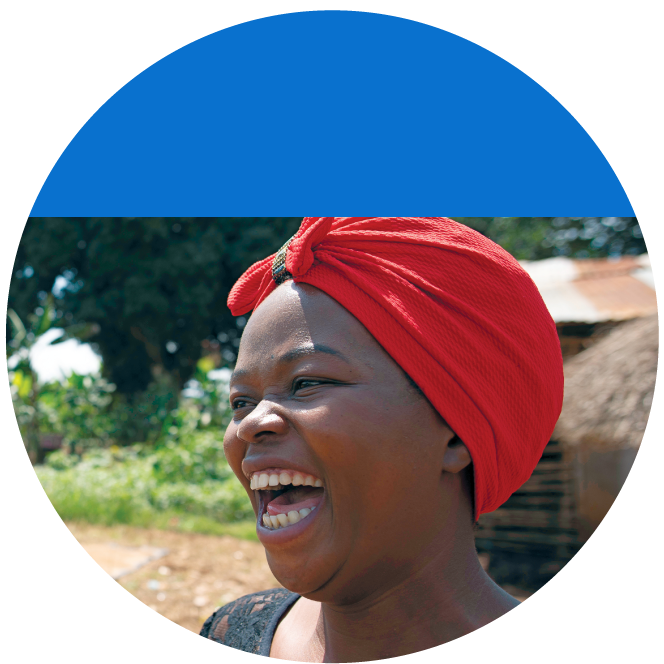 Ordinary Disciples: Extraordinary Influence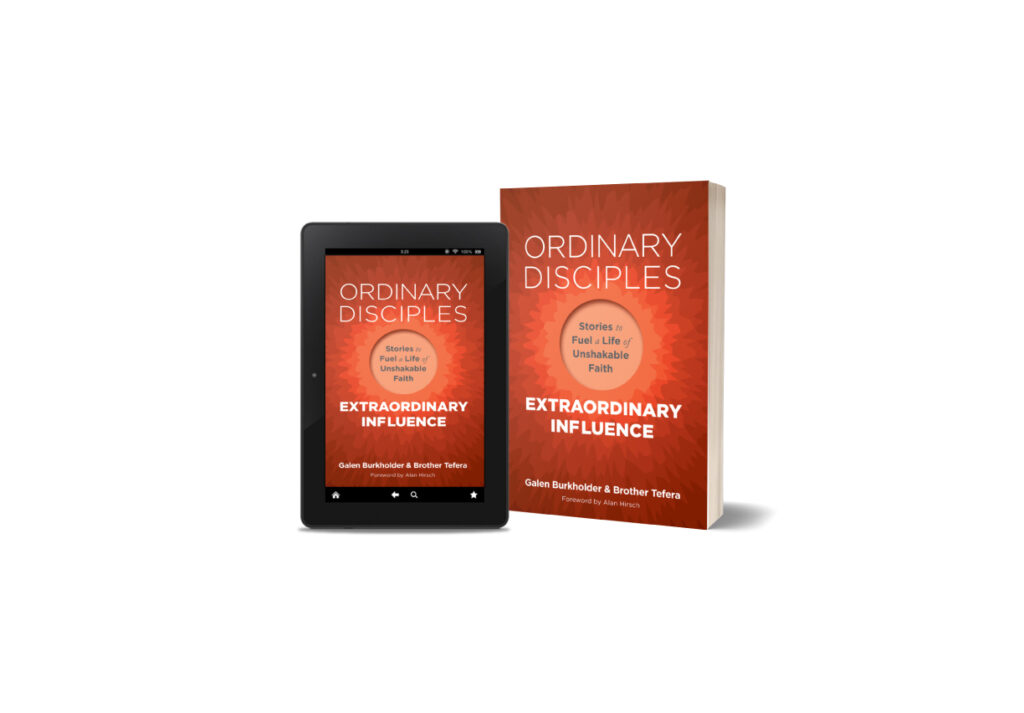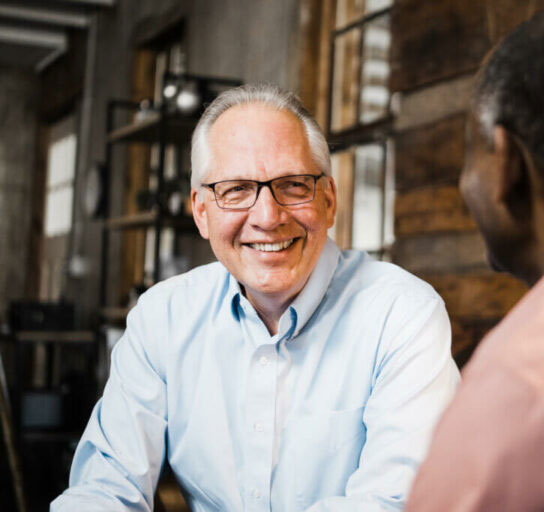 Co-authors Galen Burkholder and Brother Tefera have invested most of their lives in equipping people to be influential, mission-minded disciples of Jesus Christ. Despite radically different backgrounds, Tefera and Galen share a common passion to see disciples of Jesus engaged in making disciples who will make disciples, until the knowledge of God's glory covers the earth as the waters cover the sea (Habakkuk 2:14). 

Growing up in Ethiopia, Brother Tefera embraced atheism and chaired the Young Communists Party in high school, before coming to faith in Christ at university. His math degree earned him a teaching position in an unreached area in northern Ethiopia. While teaching high school math, he helped to plant 27 new fellowships of believers in eleven years and was imprisoned three times. 

Galen was captain of Fellowship of Christian Athletes for his high school in eastern Pennsylvania, started in youth ministry in college and, unlike Tefera, tried to avoid math class. He invested 17 years in youth and young adult ministry, discipleship-mission training, and sending teams cross-culturally, before launching Global Disciples in 1996. Both Galen and Tefera have graduate degrees in evangelism and church planting. 

Tefera and Galen have worked side by side as leaders in Global Disciples since 2007. With the Global Disciples team, they serve over 1,450 clusters of churches in 62 countries and have helped launch more than 2,000 training programs. In the past decade, these training programs added over 400,000 new believers to the Kingdom, most of whom now worship in 19,000 new fellowships, planted mainly among people least-reached with the gospel. 
Global Disciples comes
alongside the local church
to help mobilize their people.
11,145
Disciple-Makers
Trained
48,993

New Believers in
Fellowships
2,051
New Churches
Planted
How communities are transformed
We equip churches to launch local training programs
We partner with local churches and equip them with practical training they provide for their own people and support through their own resources.
They train and send their people to least-reached areas
It starts when a group of cooperating churches chooses a director to lead a phase of training in discipleship, small business, or leadership. Global Disciples then prepares each director to equip their people.
Disciples and locally sustainable fellowships are multiplied
We see these three phases of training–discipleship, small business, or leadership–as interlocking parts in a greater strategy to multiply disciples and churches among least-reached people. When all three phases of training work together, we see significant and lasting multiplication.
"We are the people to go."
Alex shares his journey of faith and his calling to reach the least-reached people living in his nation of Uganda.
Equipping People to Reach Their Nations.
We train leaders living near least-reached communities to multiply disciples