A Third of Our World has not yet heard the Good News of Jesus.
Global Disciples refers to this third of the world as least-reached. We live in a time where many of these people are within reach of a local church. Through our simple and effective strategy of training and coaching, believers share the Gospel in their own nations and cultures.
We understand it's impossible to accomplish this mission alone. That's why we partner with 1,400 groups of churches in 65 nations.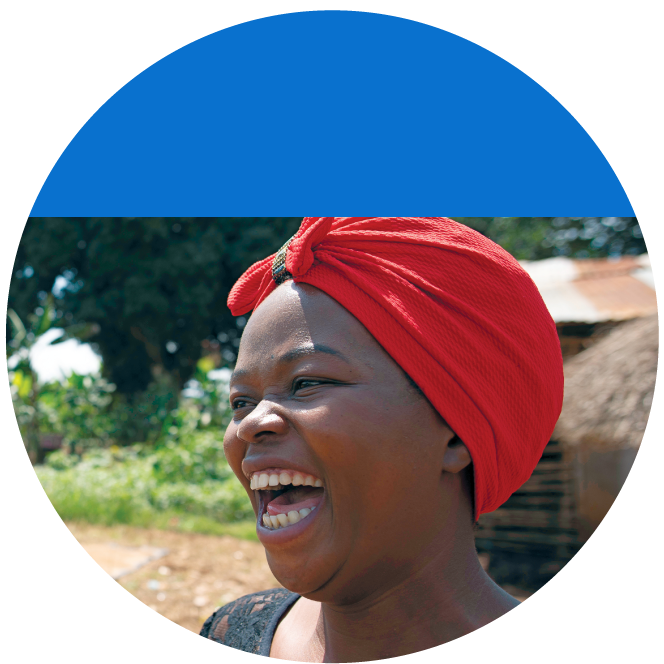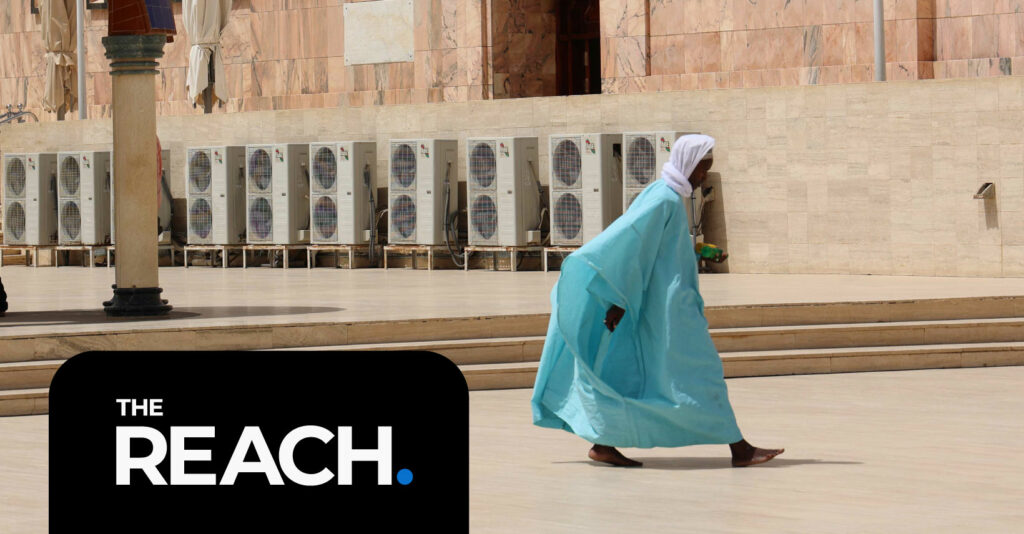 Join a community of passionate, likeminded people, investing through monthly giving towards the discipleship of others.
Global Disciples comes
alongside the local church
to help mobilize their people.
13,530
Disciple-Makers
Trained
61,741

New Believers in
Fellowships
2,996
New Churches
Planted
How communities are transformed
We equip churches to launch local training programs
We partner with local churches and equip them with practical training they provide for their own people and support through their own resources.
They train and send their people to least-reached areas
It starts when a group of cooperating churches chooses a director to lead a phase of training in discipleship, small business, or leadership. Global Disciples then prepares each director to equip their people.
Disciples and locally sustainable fellowships are multiplied
We see these three phases of training–discipleship, small business, or leadership–as interlocking parts in a greater strategy to multiply disciples and churches among least-reached people. When all three phases of training work together, we see significant and lasting multiplication.
"We are the people to go."
Alex shares his journey of faith and his calling to reach the least-reached people living in his nation of Uganda.
Equipping People to Reach Their Nations.
We train leaders living near least-reached communities to multiply disciples