Have a heart to use your professional skills to help spread the Good News through near-culture missions? Join our team! We prayerfully await the chance to work with you! Please click the links below each job listing to view the full description and responsibilities and to apply through Indeed.
Digital Marketing Specialist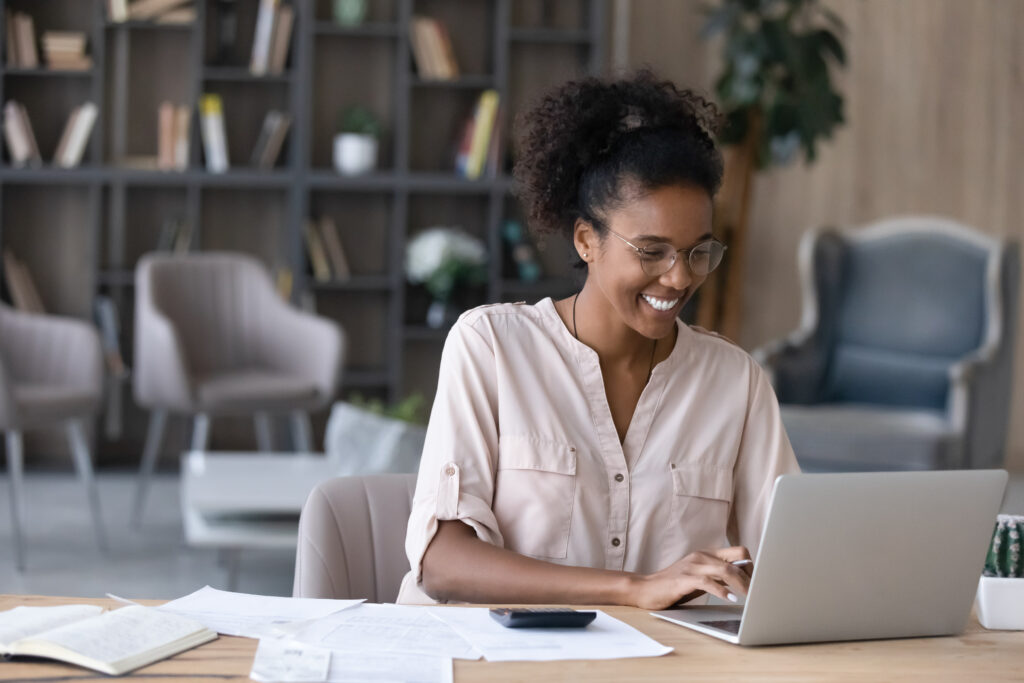 The Digital Marketing Specialist plays a lead role in executing the digital marketing strategy for Global Disciples, working in partnership with a high-energy Marketing & Communications Team that is focused on integrating consistent messaging and voices across all messaging platforms.
Medical
Premium 100% covered for employee and dependents; buy-up option available.
Vision
Premium 100% covered for employee-opt-in available for dependents.
Health Savings Account
Monthly employer contribution.
Employee Assistance Program
Four free counseling sessions renewable after two months; available to each individual in employee's household.
Retirement
403(b) plan with 8% employer contribution annually.
Prayer Days
Six per year, including four individual and two corporate days.
PTO
Vacation, personal days, and holidays.
Long Term Disability
Staff can opt into dental, short-term disability, voluntary life, and AD&D. Employee contribution required.
Global Disciples' Statement of Faith
Global Disciples serves to equip, connect and facilitate cooperation in the global Body of Christ among clusters of churches focused on reaching those least-reached with the Gospel. We assist in the development of locally-sustainable training in discipleship-mission, small business, and leadership, which result in reproducing fellowships of believers.
Together we hold these biblical commitments to:
Glorify God, the Creator and eternal Lord of the universe.
Exalt and proclaim the only Savior and risen Lord Jesus Christ, God's Son.
Rely on the Holy Spirit to teach, convict, comfort, and empower.
Accept the Bible as the divinely inspired, authoritative Word of God.
Demonstrate love in our relationships with those in the church, the Body of Christ.
Show love for those without Christ through lives of compassionate service, wholesome relationships, and a clear evangelistic witness.
Honor the sanctity of human life from conception to death, understanding we are created in the image of God, as male and female.
Live in sexual purity, whether single or in a marriage between a man and a woman.
Pray and work diligently to see the Gospel spread to all peoples in anticipation of the glorious return of the Lord Jesus Christ.
As grateful recipients of God's grace, we always seek to act justly, to love mercy and to walk humbly with our God (Micah 6:8). In each area of responsibility, we want to seek first God's kingdom and His righteousness (Matthew 6:33). Our theological understandings are consistent with the Lausanne Covenant and the Manila Manifesto.