Get To Know Us
Financials
We know it's important to you that your donation is being used effectively. It's important to us, too. That's why we work hard to be undeniably transparent in everything we do.
"Our aim in this is to show that our conduct in dealing with these substantial sums is above reproach; for we take pains to do what is right not only in the sight of God but also in the sight of other people."
– 2 Corinthians 8:20-21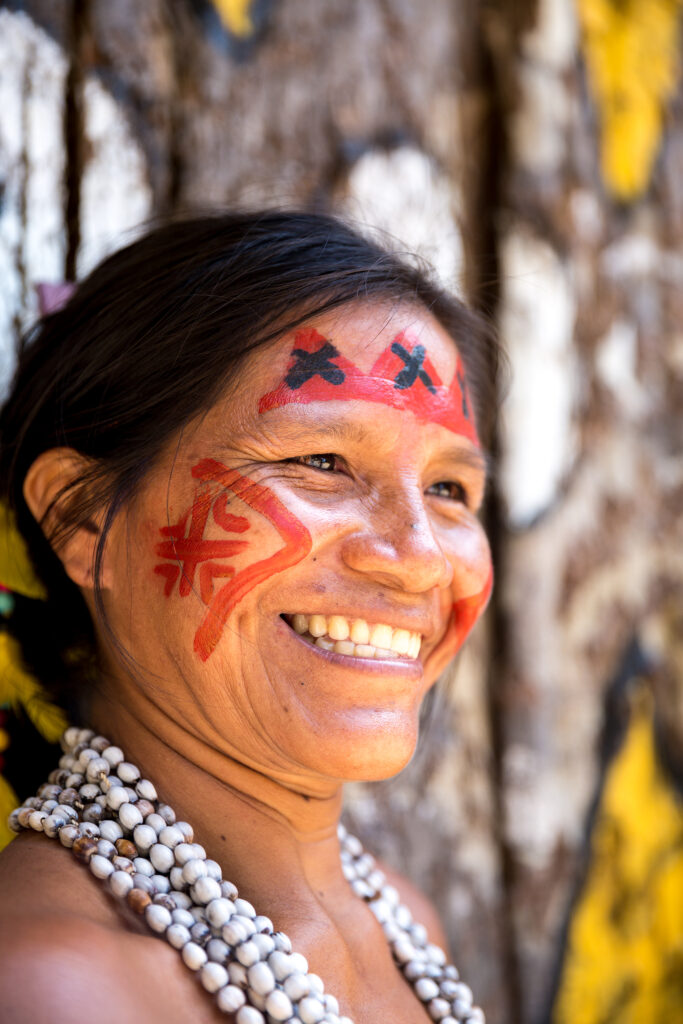 Be assured that every dollar you graciously give to reach the least-reached is used responsibly.
These reports have been modified for online distribution. For a complete electronic or printed copy please contact us.
We are praising God for a year full of growth! We now have over 3,000 active training programs and launched a new campaign called THE REACH – a monthly giving community that allows people to connect that share a heart for the least-reached. Thank you for your continuing support and prayers.
---
Financial integrity is essential to us!
Our fiscal year runs from July 1 to June 30
Global Disciples is a member in good standing of the Evangelical Council for Financial Accountability (ECFA).
Our books are audited by Brown Schultz Sheridan and Fritz, and we are committed to the highest standards of financial transparency.
Consider becoming a monthly partner
It's easy and convenient. Consistent giving enables Global Disciples to continue training all year long.