Do you want to have extraordinary influence as a disciple of Jesus? Consider sponsoring an upcoming event in your area. Your sponsorship assists in covering the event expenses so that all donations received at the event are 100% tax deductible. As a thank you for your tax-deductible contribution, your name or the name of your business will be listed in any programs or promotional slides at the event.
Our Major Sponsors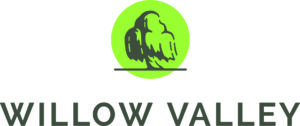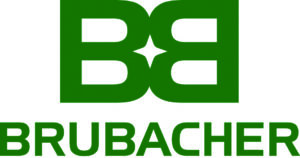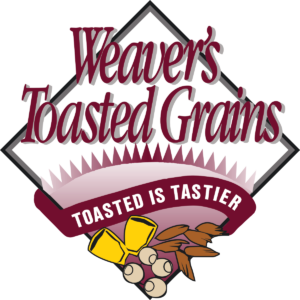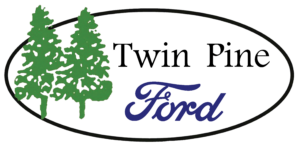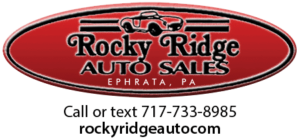 Consider becoming a monthly partner
It's easy and convenient. Consistent giving enables Global Disciples to continue training all year long.