Our team is characterized by people who are deeply committed to Christ and rooted in prayer who serve with humility, strive to build healthy relationships, and walk through life with integrity. We invite you to get to know us better!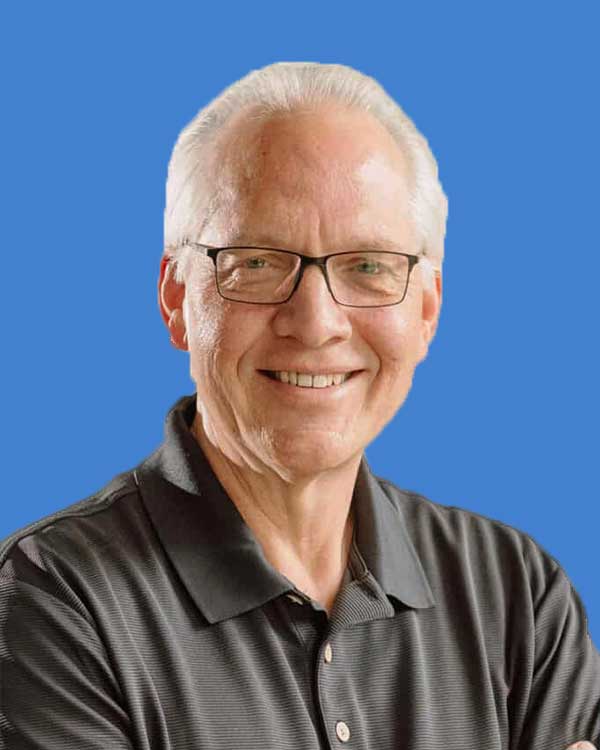 Galen is passionate to see the Body of Christ working together so every person has an opportunity to hear, understand and respond to the Good News of Jesus. Pursuing innovative strategies to multiply disciples of Jesus and mission-minded leaders has captured Galen's heart, and he believes business is a key to successful and sustainable mission. Galen founded Global Disciples in 1996 after twelve years directing a thriving international discipleship and mission training program. Galen and his wife, Marie, live in Landisville, PA, USA, and have three adult married children and six grandchildren.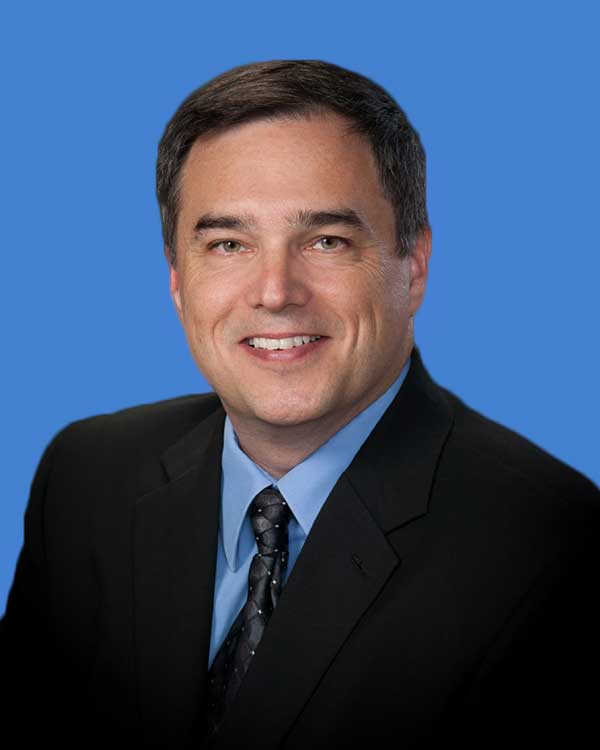 Howard joined Global Disciples in August 2018 and gives leadership to the President's Team, Human Resources, IT and the Finance team. His wife, Terri, serves as the Executive Assistant to the Board of the Child Safety and Protection Network. For 16 years, they and their two children lived in South Korea, which provided them with many opportunities to participate in international work in Thailand, Cambodia, Fiji, Japan, and the Philippines. Howard and Terri have been married for 32 years and live in Lancaster, PA.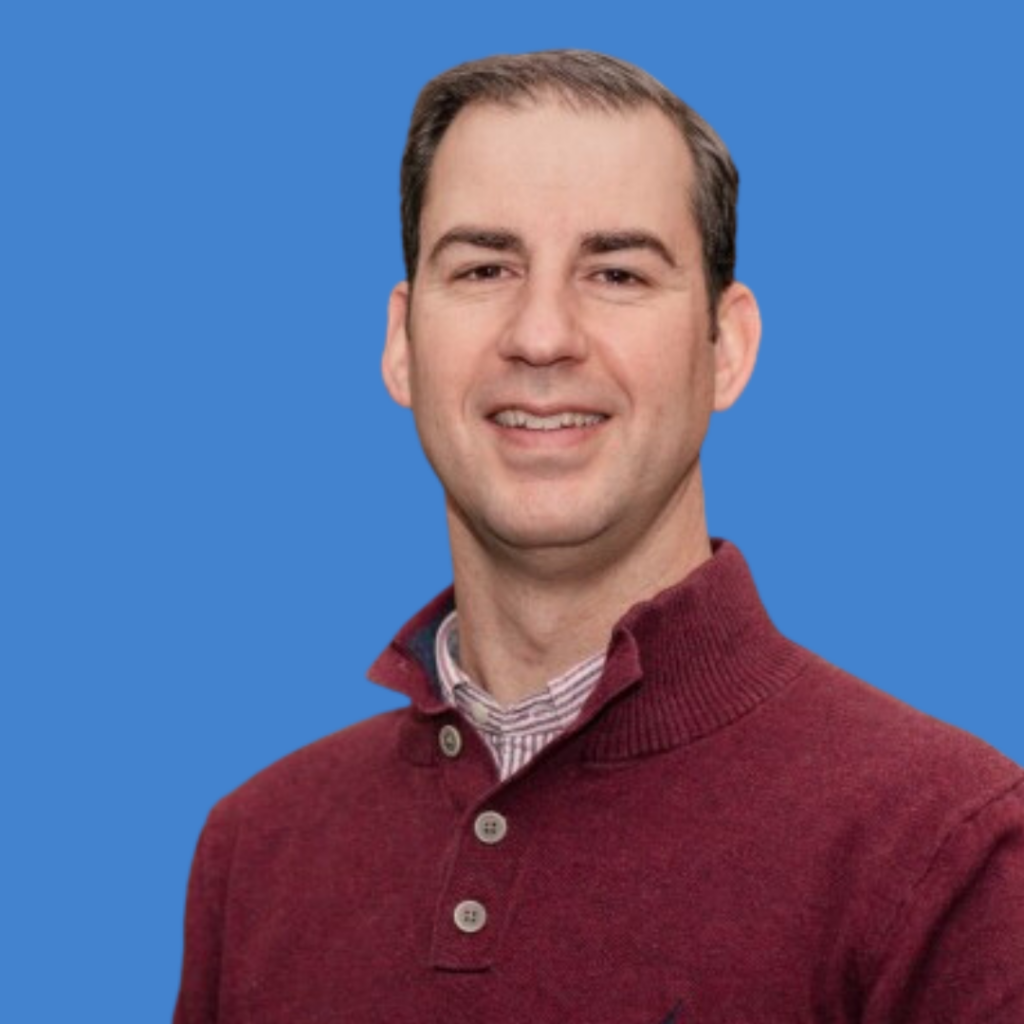 Jeremy Campbell joined Global Disciples in May 2023 as North America President. He serves on the Executive Team, giving oversight to Partner Relations, Marketing & Communications and Human Resources. Most recently, he was an Associate Professor at Lancaster Bible College, teaching business classes. Jeremy holds a bachelor's degree in Human Resources Management from Messiah University, an MBA from Mercer University, and his Doctor of Business Administration degree from Wilmington University. His personal mission is to be the best possible version of himself and, in so doing, to help his organization and the people within it become the best possible versions of themselves for the glory of God. Jeremy grew up in Papua New Guinea as a missionary kid. Between high school and college, he spent two years in evangelism and missions work with Operation Mobilization onboard the ship MV Doulos. Jeremy and his wife, Robin, live in Lancaster County; they have a son and a daughter in high school.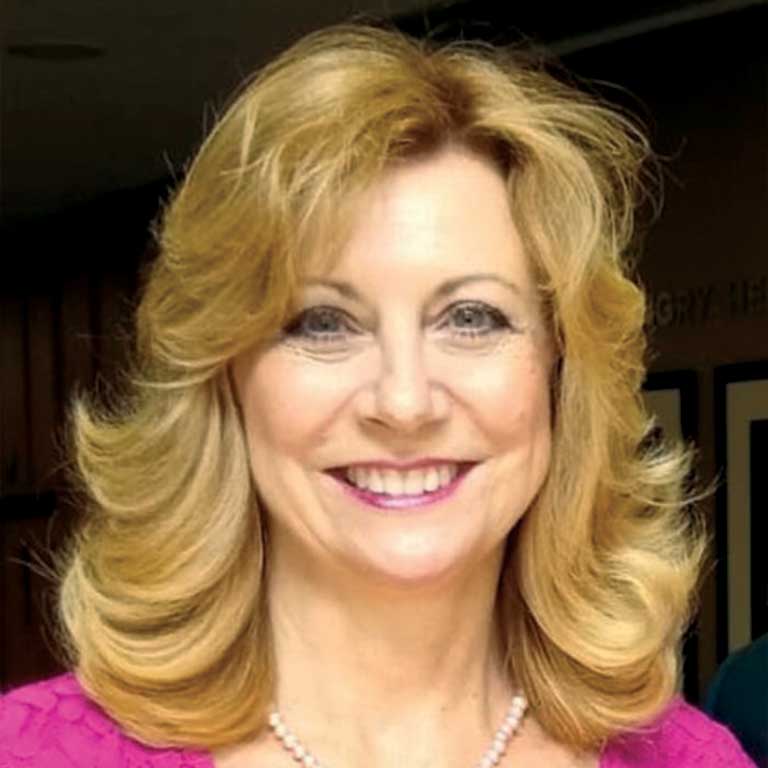 Vice President of Marketing & Communications
Sherry joined Global Disciples in August 2021. She has a background in journalism, covering Hungary for the Wall Street Journal Europe and the Economist Group. She also worked as a senior-level marketing communications professional covering 20 Central European countries for PriceWaterhouseCoopers. Along with expertise in marketing, she is passionate about advocating for women and children in crisis, serving as house-parent for a crisis pregnancy home in Atlanta, and co-directing an AIDS orphanage in Brazil. She is fluent in Portuguese with a working knowledge of Spanish and Hungarian. Originally from Georgia, Sherry is married to Phillip and has two married sons.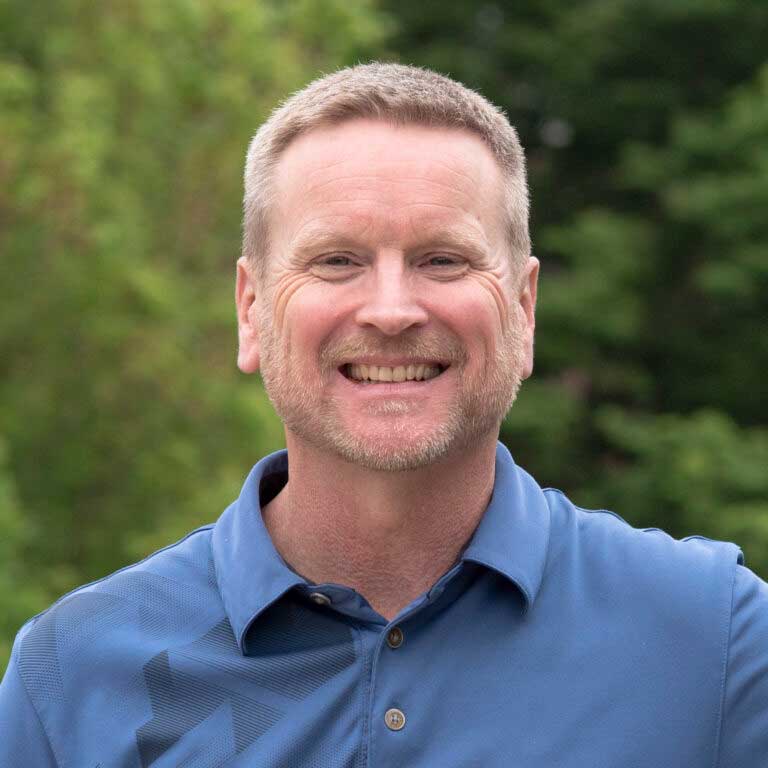 Vice President of U.S. Partner Relations
Jerry joined Global Disciples in 2016. He comes with decades of ministry experience, serving through both church staff positions and mission agencies. He has a passion and gift for networking people and providing resources for the cause of Christ. Prior to joining Global Disciples, Jerry specialized in short-term missions and engaging children/families in missions for CURE International. He also worked with churches in Canada and the U.S. with Youth Unlimited, and has consulted for Compassion International, Medical Benevolence Foundation, and others. He participates in a missions network called MP3 (Missions Pastors, Practitioners and Professionals) and on a missions think tank involving officers from two denominations. A graduate of Cornerstone University in Grand Rapids, MI, Jerry is married to Michelle and lives in Mechanicsburg, PA. They have a married daughter currently working in Australia.