Did you know that 90% of America's wealth is held in assets that are other than cash? Using charitable tools can multiply your Kingdom impact!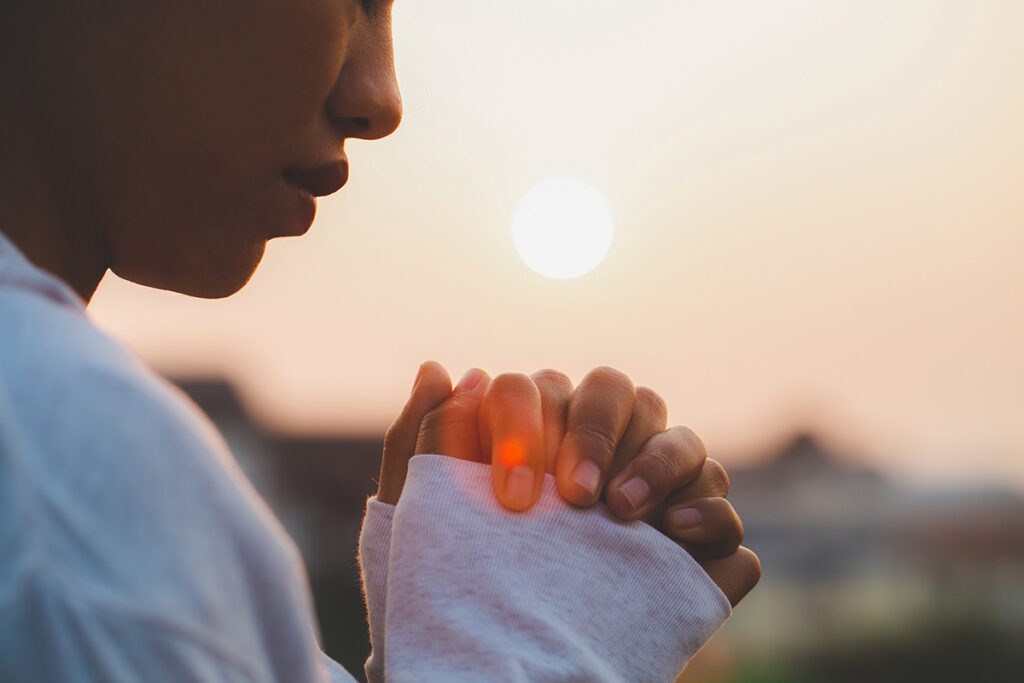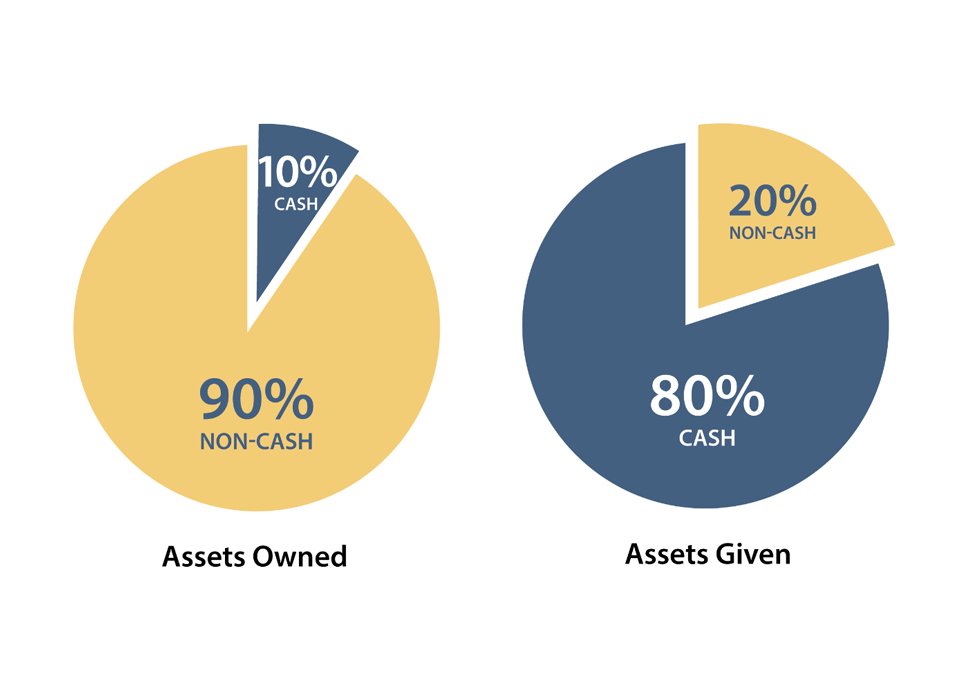 Considering a significant charitable donation to Global Disciples during your lifetime or at the end of your life? Want to give in a way that helps you plan for the future and maximize each gift?
Speak with our team. We'll partner with you to assure that your wishes are understood. We'll work alongside your trusted financial advisors, or charitable foundation, as you consider:
A gift that you can make now
Consider donating highly appreciated assets such as farm commodities, shares of stock, real estate, closely held business interests, and annual retirement account required distributions. Or designate a gift through your donor advised fund. You will receive significant tax benefits, while maximizing your impact.
A gift that gives you income
Are you in a position to identify a portion of your assets that you would like to designate as a future gift to Global Disciples . . . but still desire to receive income from these assets during your lifetime? Consider a Charitable Gift Annuity, through the foundation of your choice. Gift the amount you want to donate, and you'll receive quarterly interest income, along with an immediate tax deduction for future gift benefits to Global Disciples.
A gift that you can make later
A simple designation in your will today will make a significant difference in our mission to reach the least-reached. Or make a beneficiary designation through your retirement account or life insurance plan. Both are smart and cost-effective tools to reduce the tax liability for your estate and maximize gifts to your heirs and Global Disciples.
Tools to help you leave a legacy

The Signatry provides a calculator to show how complex gifts, such as business assets, can multiply your generosity.

The Everence Foundation provides financial calculators to show you how Charitable Gift Tools might work for you.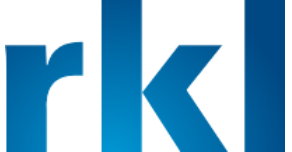 Learn how your individual retirement account can be a powerful tool for Kingdom impact.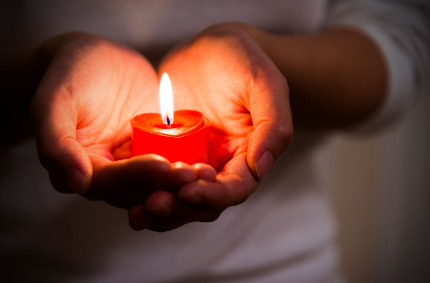 Wish to honor a family member, colleague, or friend? Tribute gifts to Global Disciples can be applied to organizational operations or designated for work in a country or region that reflects the life story of your honoree. Simply indicate the name of your honoree and funding designation in the "dedication" field when making an online gift. Or contact us if you wish to give by check.
Consider becoming a monthly partner
It's easy and convenient. Consistent giving enables Global Disciples to continue training all year long.