We provide seed funds and offer guidance to clusters of churches we serve so they can equip and send out their own people to make disciples and plant churches.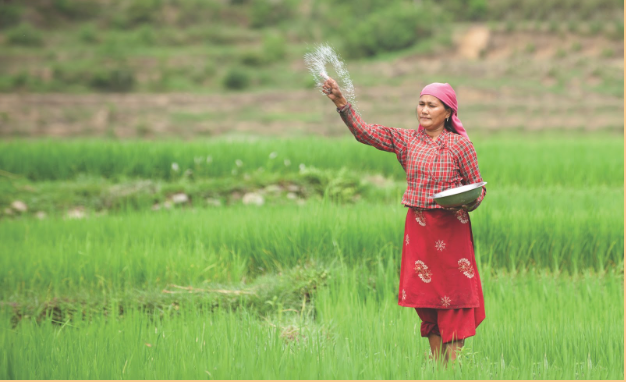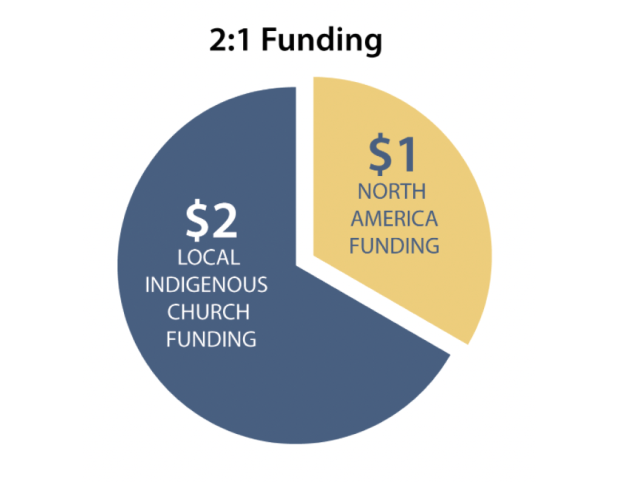 We encourage local sustainability by requiring local churches to supply a minimum of 55% of all resources needed to launch the first year of their training program. Over three years, our Seed Fund contributions decrease annually as local funding increases. By year four, the local church fully funds its own program. . . and distributions from the Global Disciples Seed Fund are directed toward new programs.
Although our seed funding ceases after three years, 85% of all programs launched with the help of Global Disciples since 1996 continue to actively train and send out workers. And 1,350 current programs are sustained by local resources and members of the Global Disciples Alliance.
During the past year, 2,385 training programs multiplied their impact by training and sending out 11,145 disciple-makers, and planting 2,051 new churches in least-reached areas. And 48,993 new believers began worshiping in these newly-planted fellowships.
Fund Options and Management
You can invest in the Global Disciples Seed Fund through a variety of financial tools that will maximize your Kingdom impact. We encourage you to speak with your trusted financial advisor about the following gift options.
Gifts of Life Insurance or Distributions from Individual Retirement Accounts
Charitable Remainder Trust
The Global Disciples Seed Fund is managed by a seasoned team of financial professionals, appointed by our board. Investments in the fund are distributed to our international programs over a five-year period.
Consider becoming a monthly partner
It's easy and convenient. Consistent giving enables Global Disciples to continue training all year long.