Change Lives–Even Yours!
A year after Mara Soriano's mother died, the Vancouver resident lost another thing close to her heart – a teddy bear that played a recorded message in her mom's voice. When word of the bear's disappearance reached a famous actor on social media, he offered a $5,000 reward. Within days, the stuffed animal was returned.
We love hearing inspiring stories. We feel good when we give or serve. But many of us want to do much more than give a little and "feel good." We want to know we're building a legacy.
So what if you could give, make an ongoing impact, and get much more than a rush of satisfaction in return? A Charitable Gift Annuity (CGA) lets you do just that. It's a Win-Win-Win.
A CGA is a contract made between a donor and a charity like Global Disciples where everybody wins. The donor makes a gift to the organization and gets these benefits in return:
Fixed, reliable payments for life
An immediate charitable tax deduction
Partially tax-free income
Ability to avoid capital gains (when giving appreciated stock)
The satisfaction of knowing your gift is creating meaningful impact (and will for years to come).
Acts 20:35b says, "It is more blessed to give than to receive," and when we give in ways that align with our Christian faith and values, it feels even sweeter.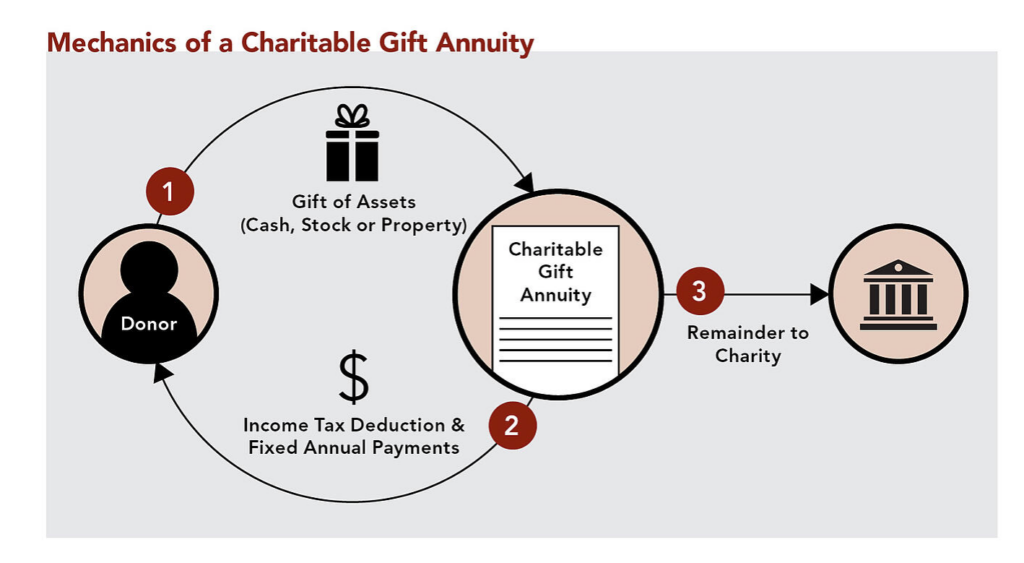 If you're interested in generating meaningful impact and tax savings with a Charitable Gift Annuity, ask for a Partner Relations representative when you contact Global Disciples.
Give monthly, reach the world…
Join our community of monthly donors bringing the hope of Jesus to least-reached people groups around the world.